Drexel Adds New Mid-West Sales Representative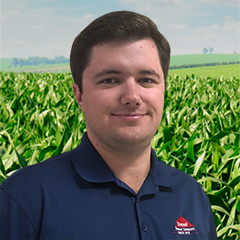 Drexel Chemical Company, Memphis, Tennessee, announces the addition of Hayden Becknell as Midwest Sales Representative, responsible for sales in Colorado, Kansas, Missouri and Nebraska.
Hayden graduated from Mississippi State University with a Bachelor of Science degree in Agribusiness Management. His previous experience includes Gentry Signs, Starkville, MS and Oktibbeha Co-op, Starkville, MS.
He resides in Overland Park, KS, and looks forward to working with everyone.
For Hayden's contact information or to learn more about Drexel Chemical Company, click here.