Drexel Adds Inside Sales Representative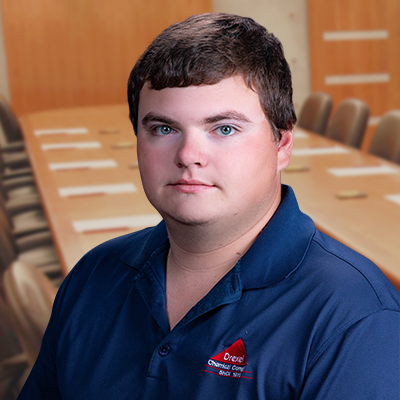 Drexel Chemical Company, Memphis, Tennessee, is pleased to announce the promotion of Zack Wilbanks to Inside Sales Representative, effective immediately.
Zack will be the contact point for Drexel's outside sales team's product related questions including availability, pricing, and order status. He will maintain the sales responsibility for specialty accounts which he has been servicing the last few years.
Before joining Drexel as Marketing Assistant and then Sales Representative covering specialty products, Zack
graduated from the University of Tennessee at Martin with a Bachelor of Science degree in Agricultural Business.
For Zack's contact information or to learn more about Drexel Chemical Company, click here.