Dosimeters Are Available!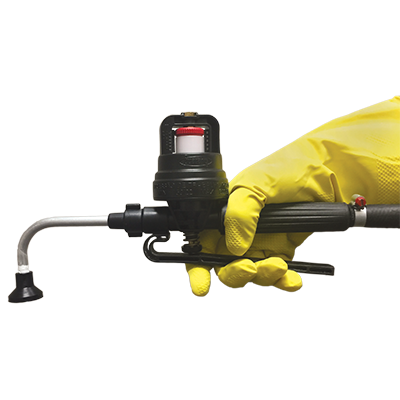 Cost-effective Tobacco sucker control programs rely on accurate applications. Drexel Chemical Company is now offering the Dosimeter precision hand applicator designed specifically for use with Drexalin™ Plus and Plucker-Plus®.
The Dosage Control System (DCS) uses line pressure retention and rotary dosage control to provide consistently accurate doses of sucker control with each lever compression.

For the most cost-effective sucker control program, pair the Dosimeter with Plucker-Plus.
In the video below, Kelley Overbey, Almo, KY, describes his experience with Dosimeters and Plucker-Plus from 2019!
For more information on the Dosimeter:
Dosimeter Technical Use Guide   Dosimeter Testimonial Flyer